Split purchases online with friends
Pay your share and invite friends to contribute!
Group payments, solved.
A new way to pay with friends
Forget Buy Now Pay Later. TogetherPay allows you to split payments with friends at the checkout - Only pay your share!
Send the link to invite your mates to contribute their payment.
All for free. No fees. No fuss!
Splitting payments has never been so easy
TogetherPay removes the hassle of splitting payments with friends No apps, accounts, money transfers or chasing debts.
And it's totally free!
Gifting
Make gift-giving simple! TogetherPay allows multiple participants to contribute to your group gift. Share the payments and invite friends directly from the checkout!
Someone's birthday, baby shower or promotion? Make their day special with a group gift. Invite your friends to share the payment and buy better!
Group Events & Activities
Enjoy group activities with your friends and family.
Simply invite your team to pay their share with TogetherPay!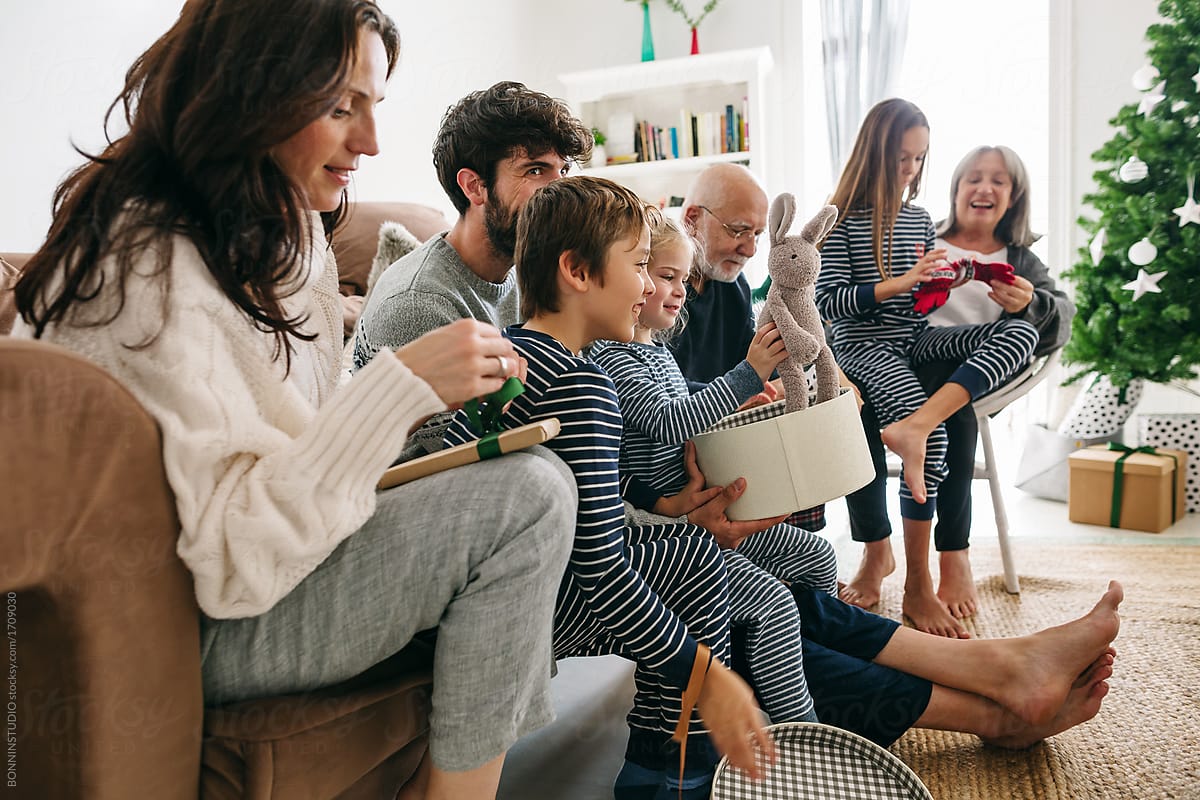 Holidays & Travel
Keen for a group getaway but want to avoid fronting the cost for everyone?
No problem - TogetherPay has you covered!
Simply invite your friends to pay their share and avoid the hassle of calculating costs, money transfers and chasing debts.
Enjoy your group holiday, hassle-free!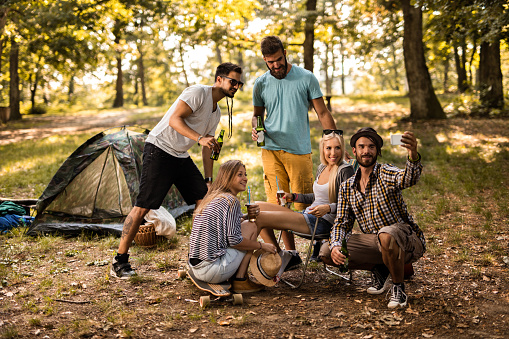 Share Household Costs
Ordering food, buying furniture or paying utilities with flatmates?
Split payments, not friendships!
Let each person pay their own contribution with TogetherPay.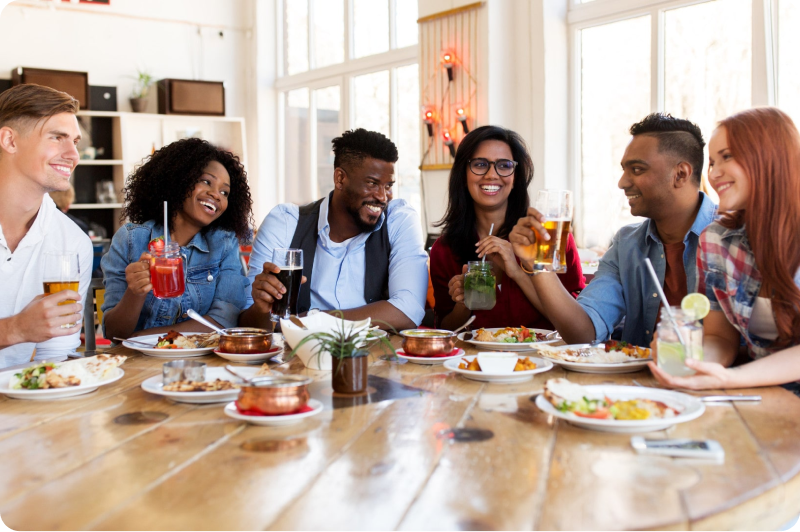 Select TogetherPay at the checkout
Choose TogetherPay to split payments with friends
Share the link
Invite friends to pay their share
Confirm your share
Once everyone confirms payment, your order is placed
Common questions and answers
TogetherPay
Group payments. Solved.
ARE YOU AN ONLINE RETAILER?
Capture the benefits of group purchases today
Meet customer needs
Togetheray caters directly to group purchases through a seamless checkout experience
Drive traffic
Benefit from TogetherPay's marketing platforms and affiliate store driving traffic to your site.
Boost basket sizes
Enjoy higher average basket sizes with multiple participants contributing to group purchases
Target better
Leverage ToghetherPay's merchant platform to understand your shoppers' behaviour and target more effectively
Offer a payment option catering to group purchases
Add TogetherPay to Your Online Store